Korean as a growing global language, master k connects Korean language institutes with the world.

Sign up for a free trial

Korean as a growing global language, master k connects Korean language institutes with the world.

Sign up for a free trial

Korean as a growing global language, master k connects Korean language institutes with the world.

Sign up for a free trial
'master k', an integrated online platform that can manage admission, class, and evaluation all at once
An educational video solution that is optimized for live video class, 'klass'; a Korean language smart solution that will enable an interactive class, e-Learning lectures taught by Korean education expert, an AI pronunciation evaluation, and LMS(Learning Management System) where students' learning can be recorded and evaluated. All of these functions are included in the 'master k' platform.
master k LMS (Learning Management System)
Online Video Solution

on klass

AI Pronunciation Evaluation

CBT Mock Test

E-Learning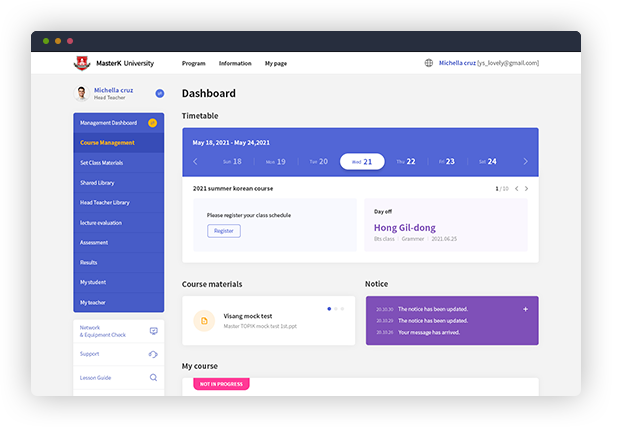 master k, a platform that enables convenient operation and management of the language center
Creating class, managing student & teacher, live video solution, assignment, test, and evaluation can be managed online. Evaluating achievement and managing report cards through student's study history and data is all possible in master k.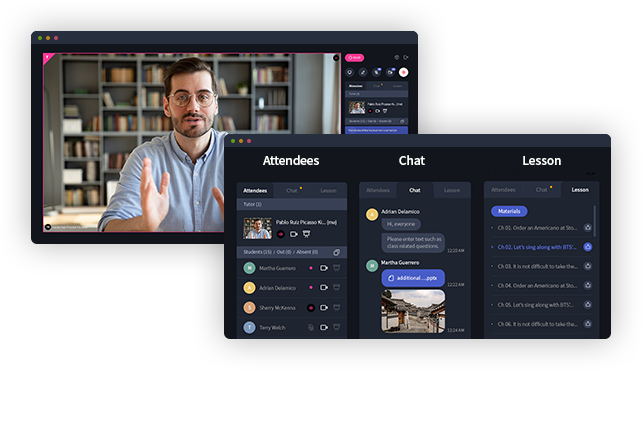 Educational Live Video solution for online class
Live video solution optimized for online class is provided for global students and teachers. Class time notification, automated attendance check, quiz, interworked LMS, sharing material, timer, writing function can be used to connect global students whenever and wherever.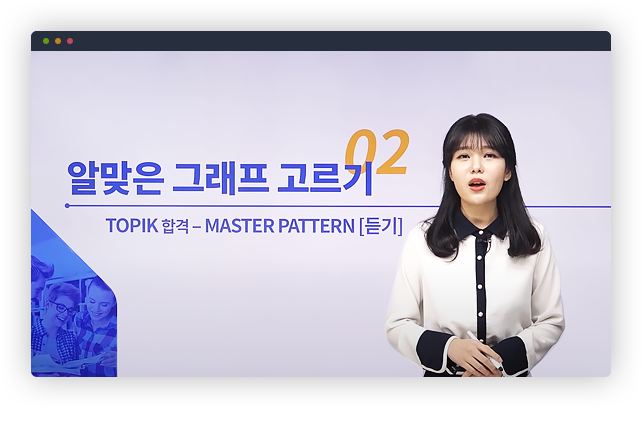 High quality digital content that empowers blended learning
Diverse high quality digital contents suited for non-face-to face learning are provided. High-tech Korean language smart solution(klass), TOPIK online lectures filmed in 5 languages, and General Korean lectures can allow blended-learning that links up from the preview, review, and up to actual classes.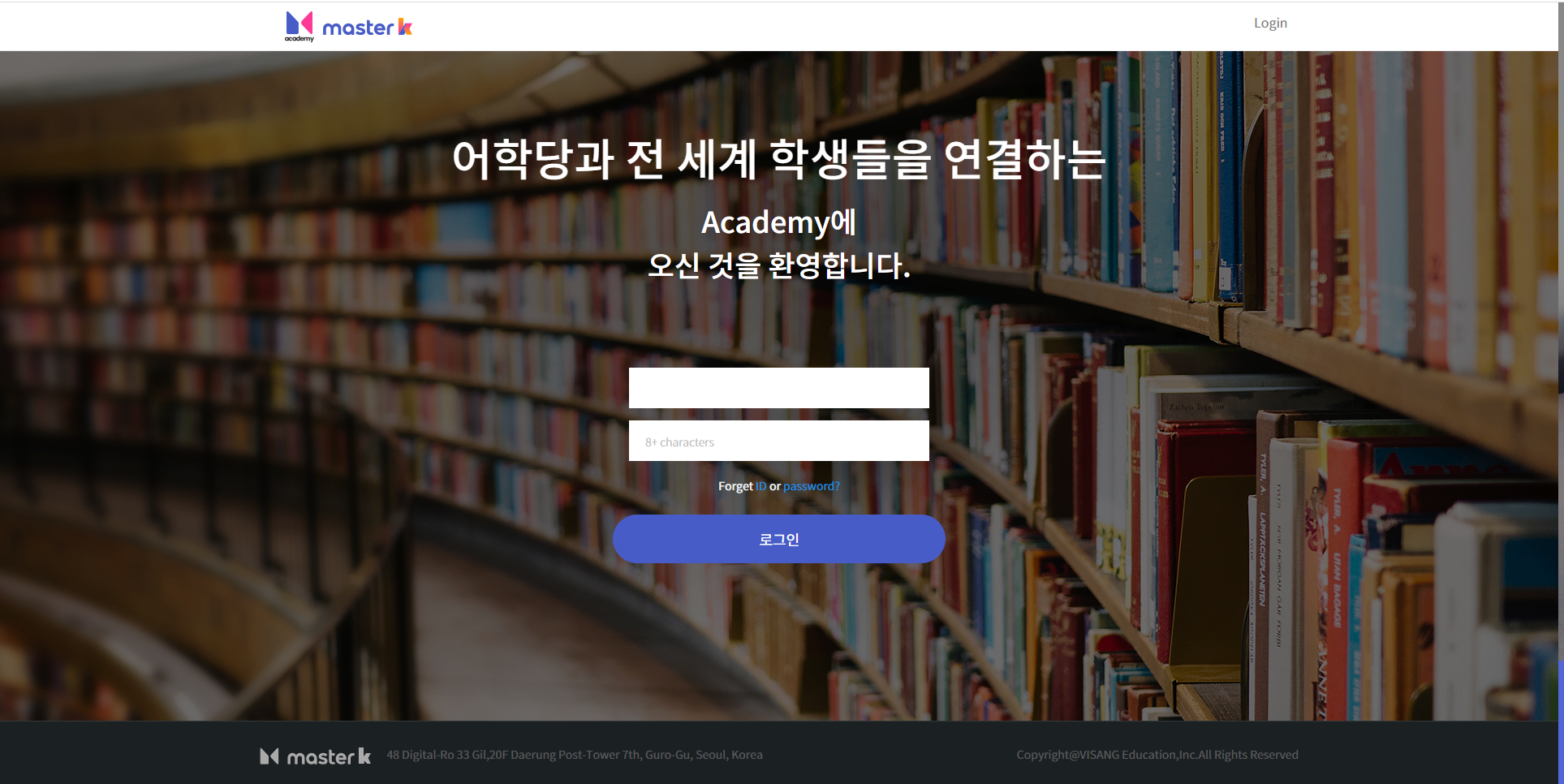 Customized gate that can show the language center's identity
A gate that reflects the language center or the corporate's need is provided.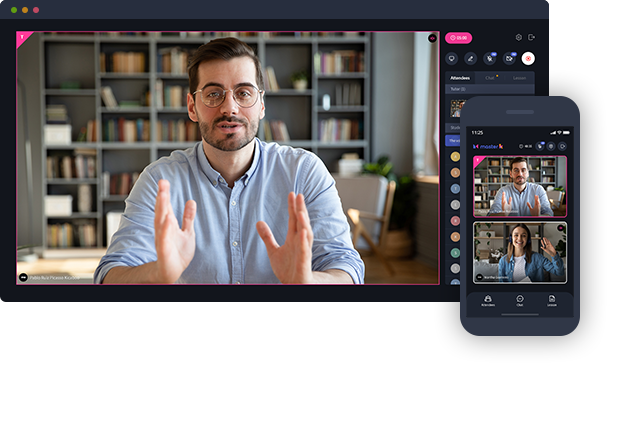 Provided through PC & Mobile
PC and mobile services are provided to make global students to learn high quality Korean education at any circumstances.